In the Inner Resources Guided Meditations I will accompany you into your inner landscape, where you can discover and strengthen resources that might lie dormant within you. By following my voice you can let go, relax and enter into a deep state of relaxation. As you relax and let go, you can sink into the wondrous world of the unconscious.
On the brink of the land of dreaming, you can experience yourself free from stress, constant thinking and everyday worries. In the domain of simple being and non-doing lie your personal strength and resources that you need for inner healing, transformation and empowerment.
In our journeys you will go within to discover these essential qualities and, after embodying them, to bring them back into your everyday life – carrying the connection and remembrance inside your heart.
Our means of travel into the inner world is hypnosis. By following my voice you can let go, relax and enter into a deep trance-state.
---
Welcome to the
Inner Resources Meditations
What is the inner journey about and how do we travel there?
Here you can listen to the first meditation for free.
In this introduction I introduce you to the inner journey work and give you the structure of the following meditations.
In this meditation you get in touch with the Inner Resources of Listening & Allowing.
10 Guided Meditations
This set of 10 powerful meditative journeys helps you discover and strengthen your inner resources.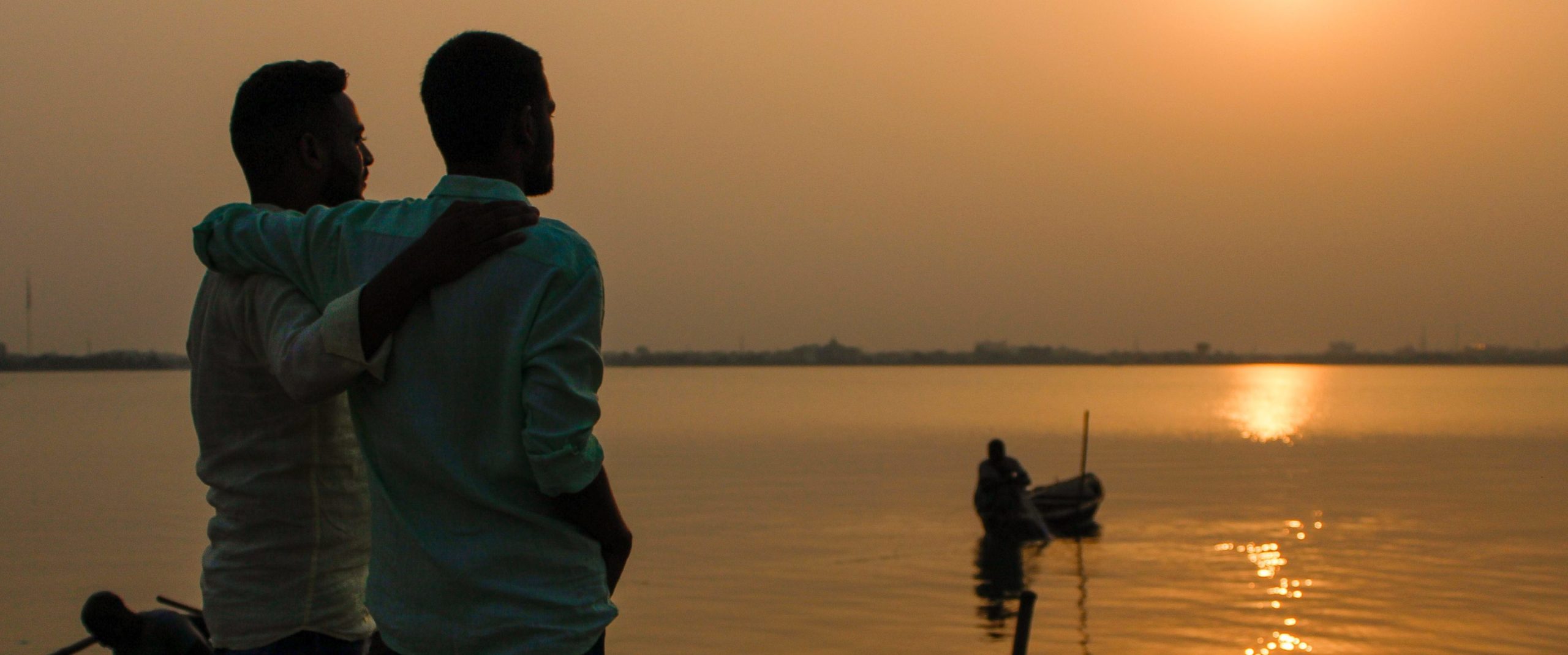 ---
Praise
I'm exploring meditation and body awareness since 22 years, and am passionately teaching body awareness, and this is the first time I fully enjoyed a recorded guided meditation. No inner comments to it, no "this could be done better" – just enjoying allowing myself to be guided, diving into body awareness and blissfully emerging anew.

Klara W., Vienna